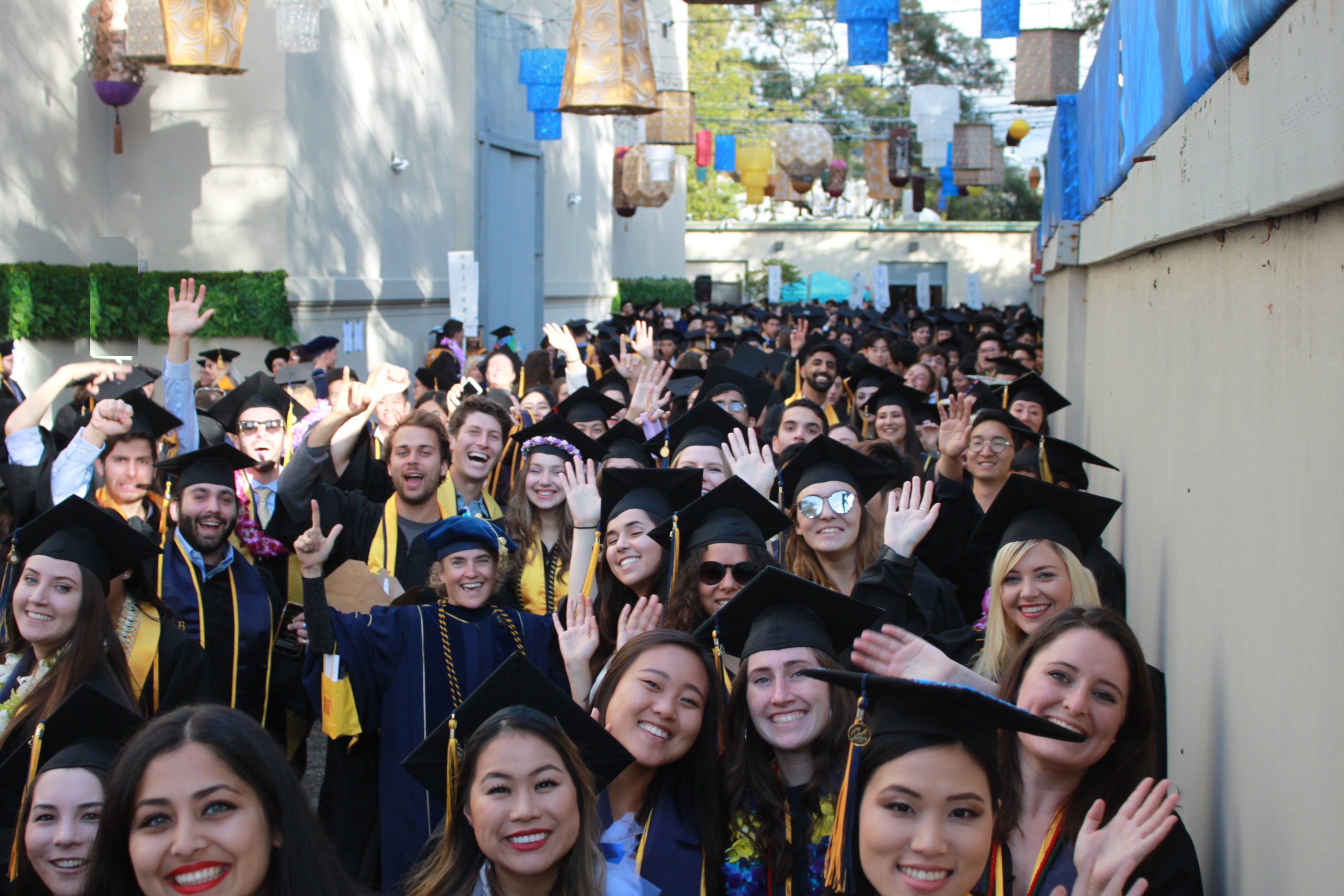 The Environmental Economics and Policy (EEP) undergraduate major is open to students in the Rausser College of Natural Resources and the College of Letters & Science. The program takes a problem-solving approach to issues involving renewable and fixed natural resources, and it is based on a foundation in micro-economic theory and the economics of resources and the environment.
See EEP courses for current listings.
Read details about the EEP major.
Learn about being an undergraduate at Rausser.
EEP Advisor:  William Hughes 
Make an appointment with William: William Hughes
If students want to drop in with the advisors they can see their drop-in hours posted here.
RESEARCH in EEP in the Department of Agricultural and Resource Economics (ARE):
The portal for projects by ARE faculty and ARE graduate students that seek undergraduate research assistance are either in the Sponsored Program of Undergraduate Research (SPUR), Undergraduate Research Apprentice Program (URAP), or in the   ARE Graduate Undergraduate Research (ARE-GUR) Board.
If students wish to be involved in ARE faculty and graduate student research please apply to SPUR, URAP or individually contact the graduate students in the ARE-GUR Board
Students can enroll in the Senior Thesis in EEP and the the Honors Program in EEP, if requirements are met.
Here are recent examples of EEP Alumni Honors' Thesis Titles and their Faculty Mentors: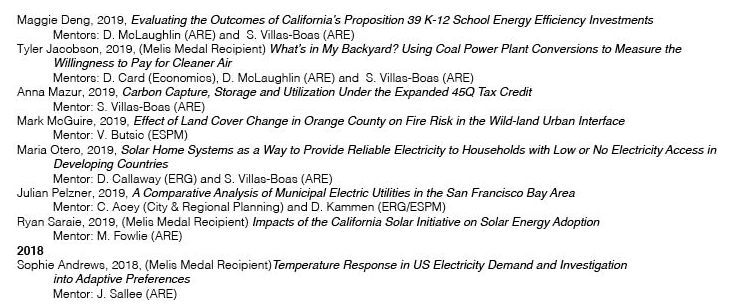 Welcome to EEP!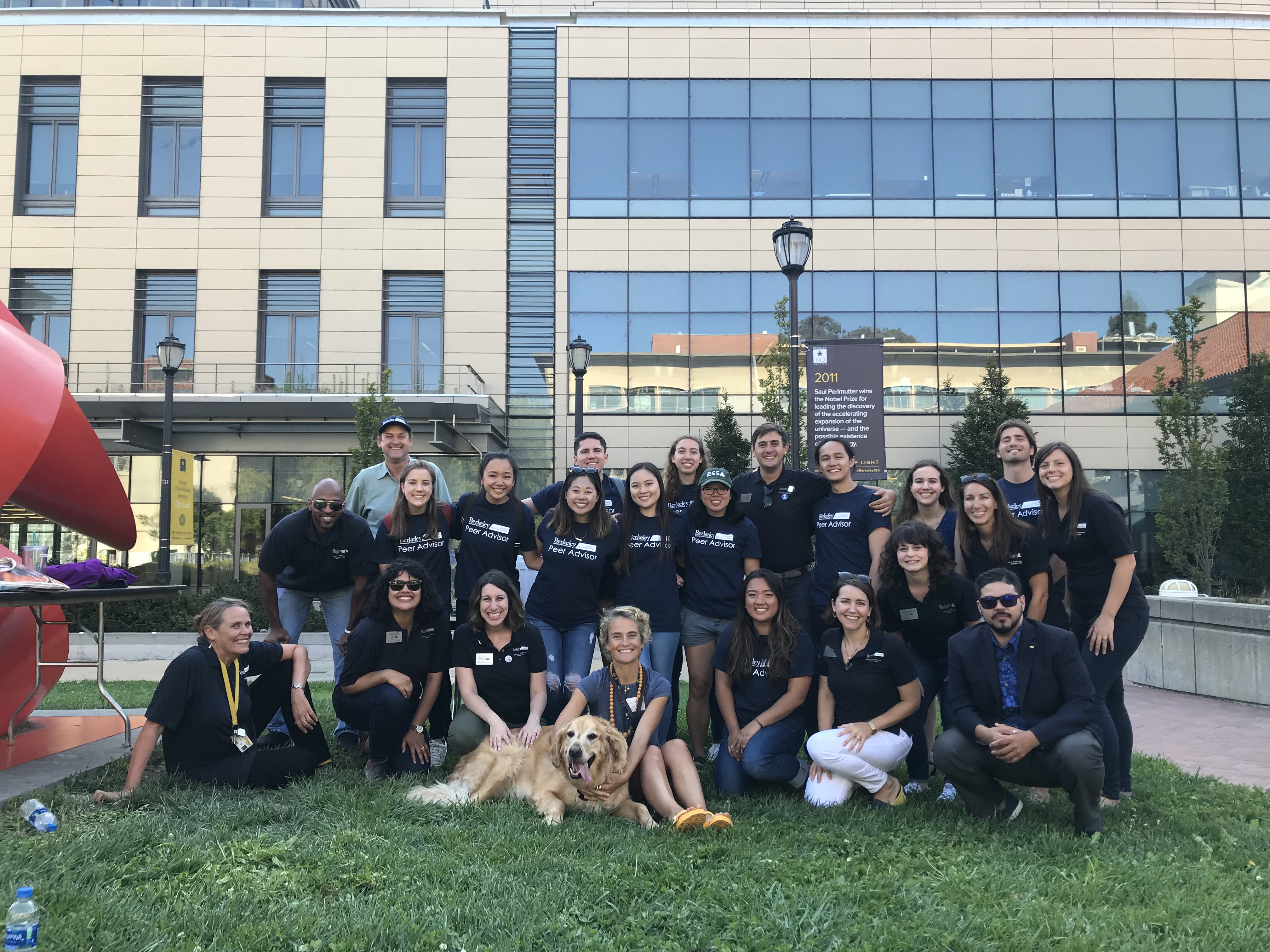 Welcome to the College August 2018.