Events
Wednesday February 21, 2018
ARE Dept. Friday Seminar Series
Department News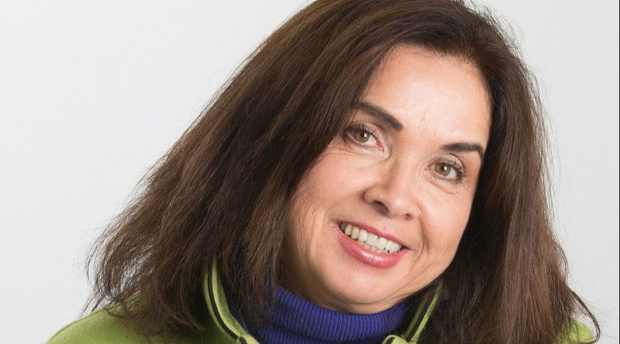 Adela de la Torre becomes the ninth permanent president of SDSU and the first woman to serve in that role.
Featured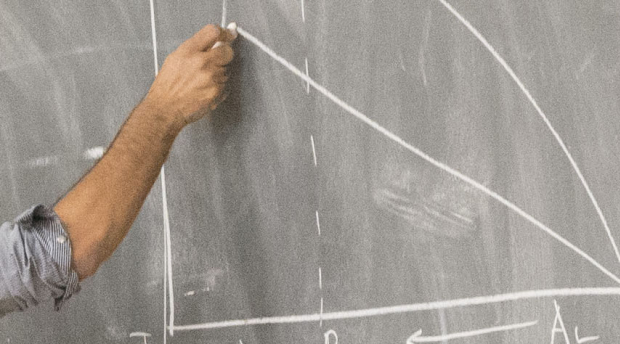 We are proud to provide interested institutions with a preview of our Ph.D. candidates who are available for employment in 2017-2018.
Please contact our Placement Officer to set up on-campus interviews, or if you have questions about our placement process.