Honors and Senior Theses in EEP
Have you thought about writing a thesis? If requirements are met, you can enroll in:
You can also apply for research funding for your thesis in the Student Initiated Portal of  SPUR.
Congrats to the EEP Honors Students in the Fall 2020: Jerry, Ariana, and Yanling!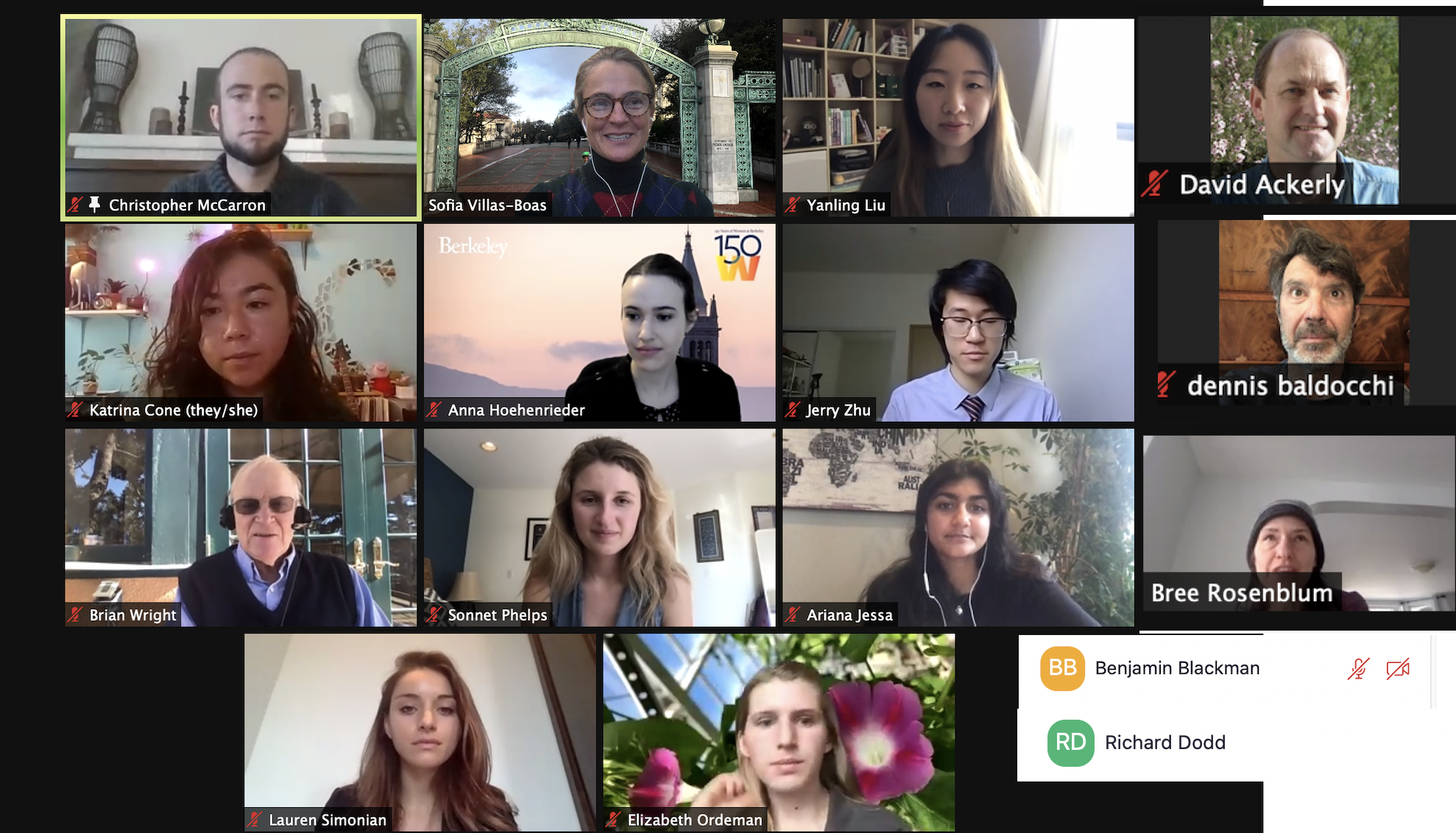 Watch the video of the Entire symposium for Fall 2020 HERE
A Sample of EEP Alumni Honors' Thesis