Honors and Senior Theses in EEP
Have you thought about writing a thesis? If requirements are met, you can enroll in:
You can also apply for research funding for your thesis in the Student Initiated Portal of  SPUR.
You may start the honors thesis process anytime you have an idea and a potential professor or graduate student as an advisor. The Honors requirement is two semesters of honors and you can choose how to take those two semesters In EEP Honors we  would recommend you start the senior thesis and or honors'  process after or in the semester you are taking EEP 118. Having that class opens up empirical approaches in theses research questions and methods with policy implications!

Advice on Getting Started, Formulating a Research Question, Data Empirical Strategies
ARE Link to Data sets and Papers in our subject library page. 
Check out the writing services at the Student Learning Center
Congrats to our Fall 2022 Honors Student in the EEP Major, Jack Weaver!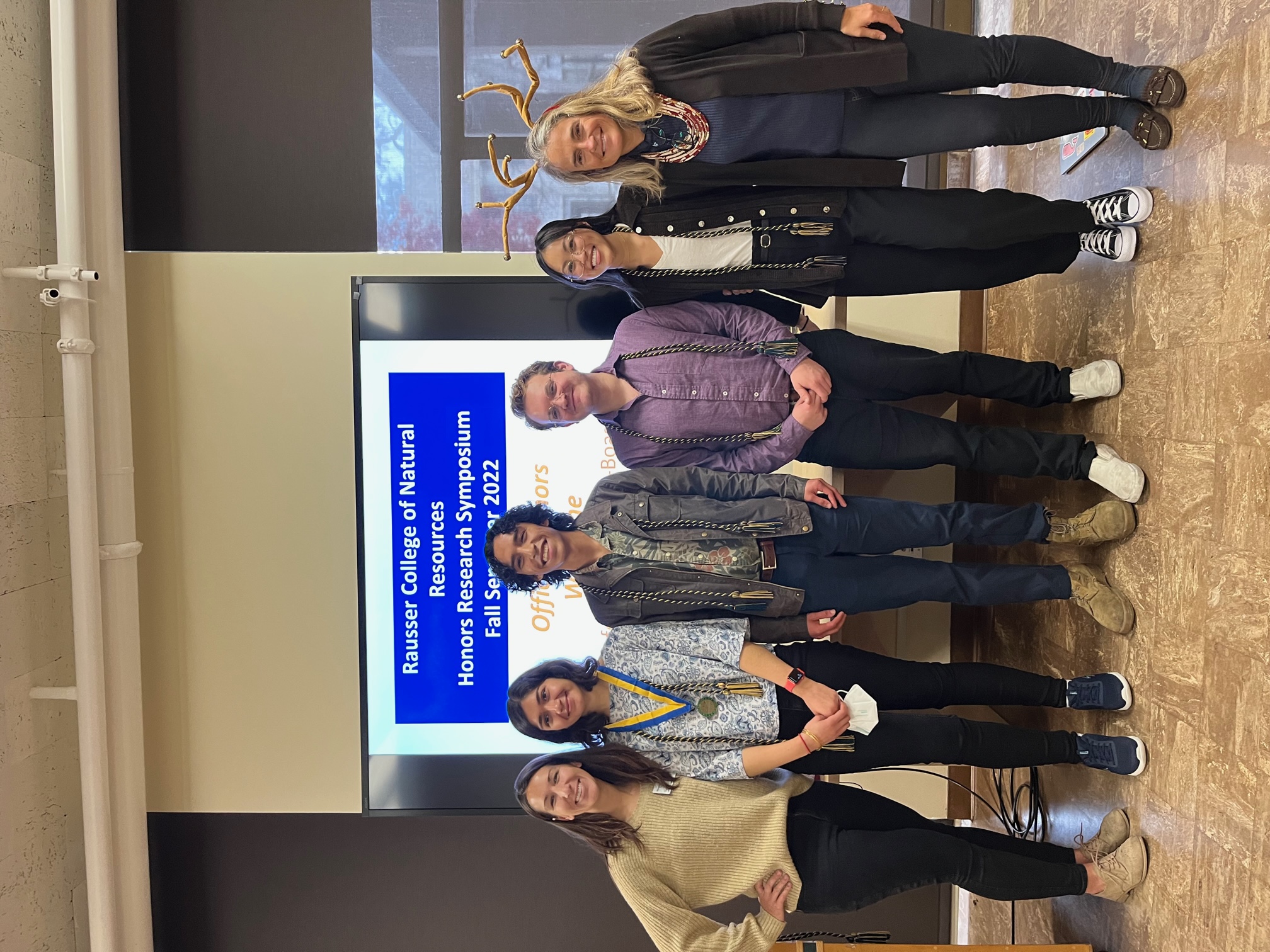 Watch the video of the afternoon of Spring 2022 May 6th featuring EEP honors students HERE, the Entire symposium for Spring 2021 Day 1 featuring EEP HERE, and Fall 2020 HERE
For information on the Melis Medal read HERE
A Sample of EEP Alumni Honors' Thesis