Education
M.A. Economics, Renmin University of China, 2014-2016
B.A. Economics, Xiamen University, 2014-2016
Publications
The causal impact of economics education on decision-making: Evidence from a natural experiment in China (with Binkai Chen and Ao Wang). Journal of Economic Behavior & Organization (2021), 188, pp.1124-1143. (Second Year Paper)

 

Policy Work/Pre-Doctoral Publications

Does the implementation of reference pricing result in reduced utilization? Evidence from inpatient and outpatient procedures (with Holly Elser, Ralph A. Catalano, and Timothy Brown). Medical Care Research and Review (2020), p.1077558720971117.

Residential electricity consumption after the reform of tiered pricing for household electricity in China (with Gang Du, Chuangwang Sun, and Dingzhong Zhang). Applied Energy (2015), 157, pp.276-283.

The Incentive for Firms' Innovation: Evidence from China's Rising Labor Cost, Management World (in Chinese) (2013), (10), 95-105, 2013.
Honors and Awards
 Grants:

Coauthored project funded by PEDL Exploratory Research Grant (PI: Adam Szeidl and Jing Cai), 2019-2020

Project funded by CEGA Development Challenge Funding ($9,000, PI: Ao Wang), 2020

Weiss Family Spring Fund for Research (x2) ($43,743, PI) Fall 2019, Spring 2020

The Sacheti Family Fellowship, 2020

UC Berkeley Graduate Division Summer Grant (x2) ($7,000), 2019-2020

Weiss Family Spring Fund for Research ($37,900, PI), Spring 2019

Humane Studies Fellowship, Institute for Humane Studies ($3,000), 2018

Fong Graduate Student Fellowships, UC Berkeley ($2,000), 2018

Project funded by CUFE Research Fund (~$30,000, PI: Binkai Chen), 2017 

Hayek Fund Award& Humane Studies Research Grant ($1,700), 2017, 2018

National Natural Science Foundation of China (PI: Chuanwang Sun, Grant Nos. 71472065), 2015

Awards:

The Best Paper Award of the 7th XMU International Workshop on Experimental Economics 2019

 Sidney Hoos Award for Best Second-Year Econometrics Paper, UC Berkeley ARE 2018

National Scholarship, Ministry of Education, China (x2) 2013, 2015

Best Paper Award, the 7th Conference for Innovation, Ministry of Education 2015

CFA Institute Award for Outstanding Research and Leadership 2014
Recent Teaching:
Econ C181: International Economics, 2021-
ARE 213: Applied Econometrics (2nd year PhD course), 2020 (Overall Rating: 6.5/7);
Econ C171: Economic Development, 2020;
Economics of Innovation and Intellectual Property, 2019 (Overall Rating: 6.5/7)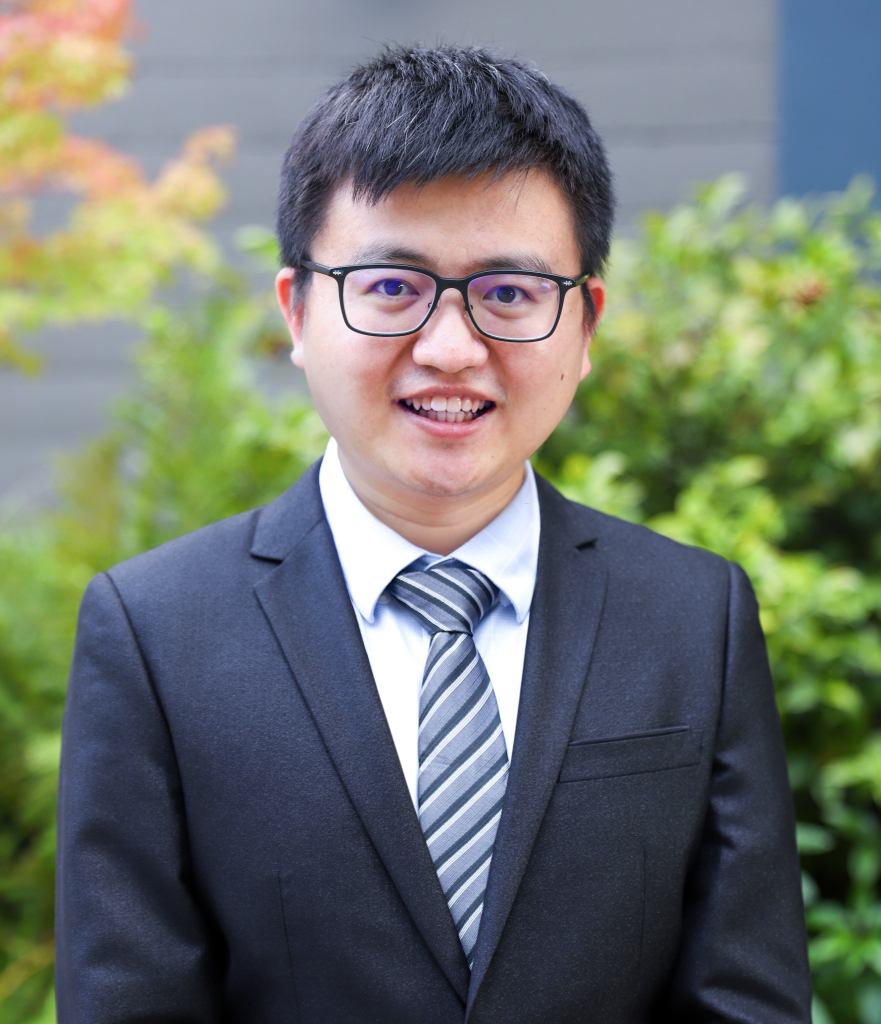 Contact details
Curriculum Vitae:

CV_Wei_Lin.pdf