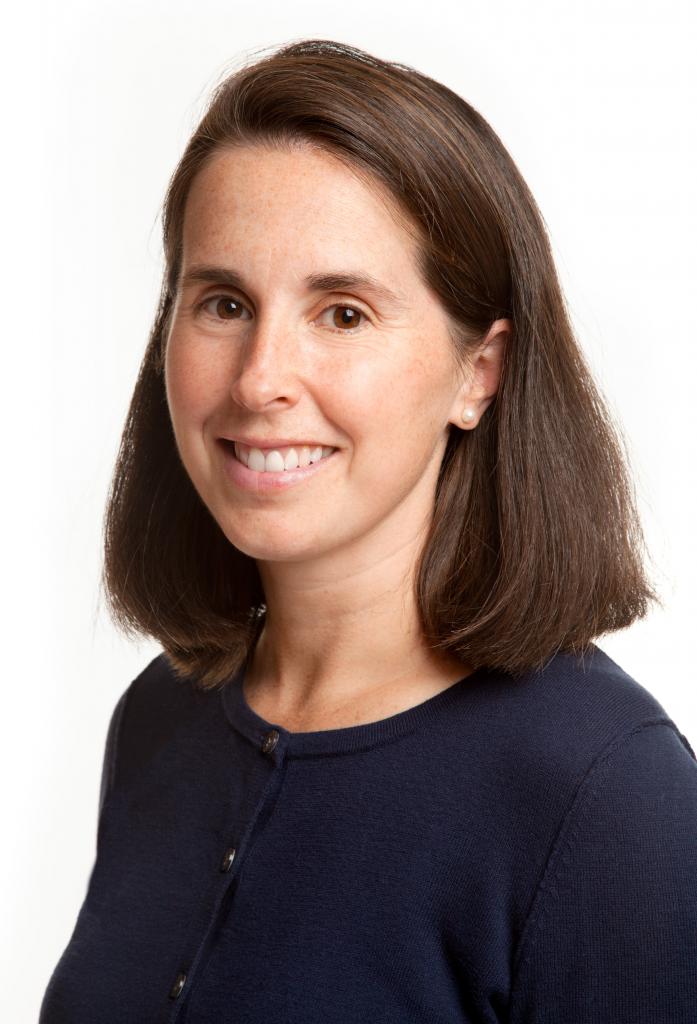 Professor Meredith Fowlie (PHOTO: Richard Morgenstein)
Professor Meredith Fowlie has been appointed to the Class of 1935 Endowed Chair in Energy. The Class of 1935 Chair was established at UC Berkeley to foster basic research in the field of energy, with emphasis on the production of energy from renewable resources.
Professor Fowlie's work spans environmental economics, energy markets and regulation. She has worked extensively on the design and implementation of market-based environmental policies with an emphasis on the electricity sector. Her current research projects include the economics of renewable energy, the economics of energy efficiency, energy consumption patterns in the developing world, and climate change. She is currently conducting field experiments in both the developed and developing world to test alternative means of improving energy efficiency, reducing energy-related environmental impacts, and increasing energy access. Her published work appears in leading academic journals.
Please join us in congratulating Meredith on this well-deserved honor!