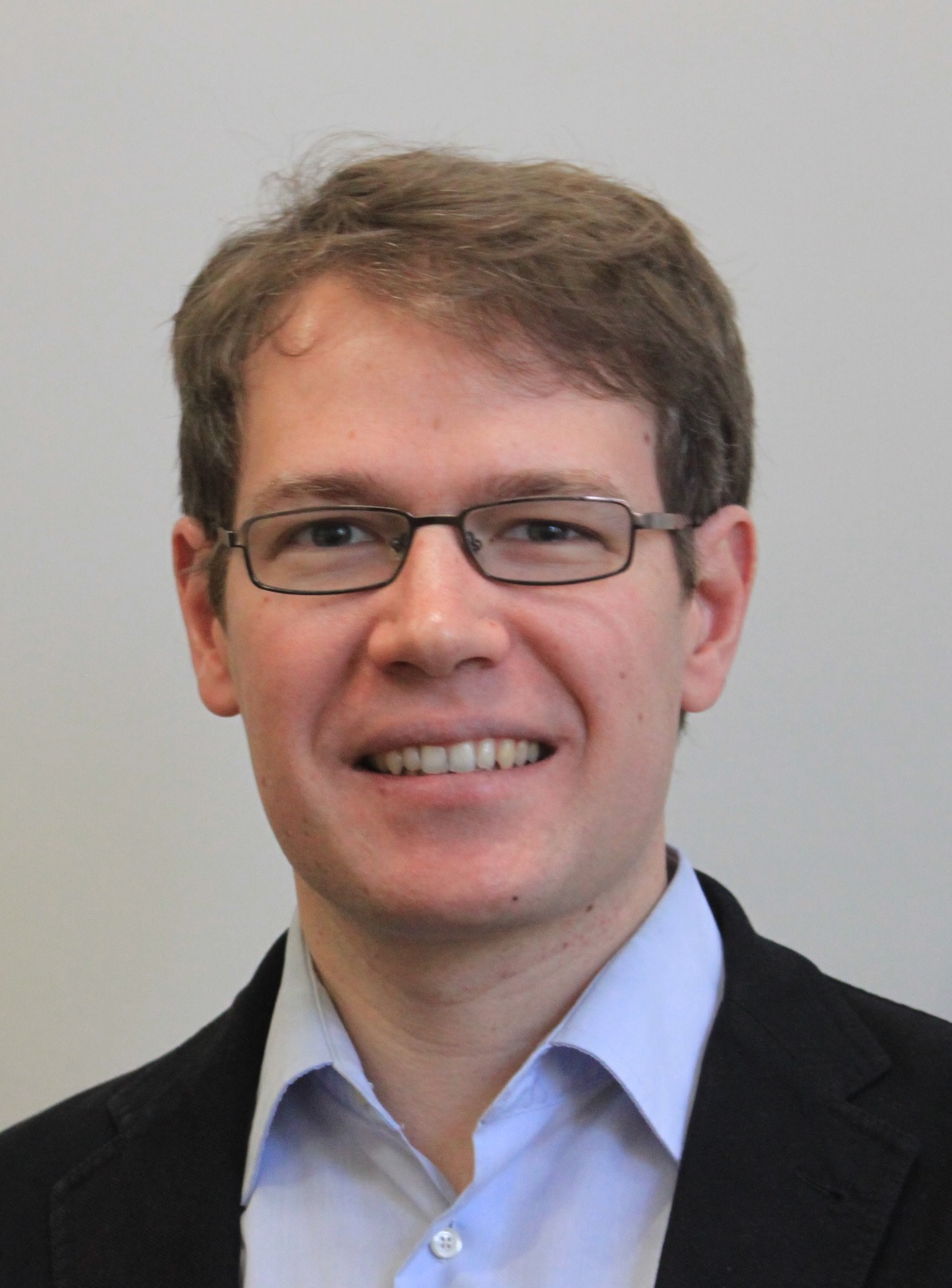 Professor Thibault Fally has been appointed Faculty Research Fellow at the National Bureau of Economic Research (NBER), in the International Trade and Investment group (ITI). Find more information on ITI's members, research agenda and recent working papers.
Professor Fally's research concerns various topics related to International Trade. His current research topics include offshoring and the organization of production chains (joint work with Russ Hillberry at the World Bank); non-homothetic preferences and firm heterogeneity in consumption baskets (with Ben Faber, UC Berkeley); non-homothetic preferences and demand-driven effects on trade and technology (with Justin Caron, MIT, and Cecilia Fieler, U Penn); trade and firm creation (with Juan Carluccio, Bank of France); and the gravity equation in trade.
Professor Fally marks the seventh member of ARE to join the NBER. Other NBER affiliates include Professors Mike Anderson, Max Auffhammer, Meredith Fowlie, Jeremy Magruder, Aprajit Mahajan and our newest hire, Jim Sallee.