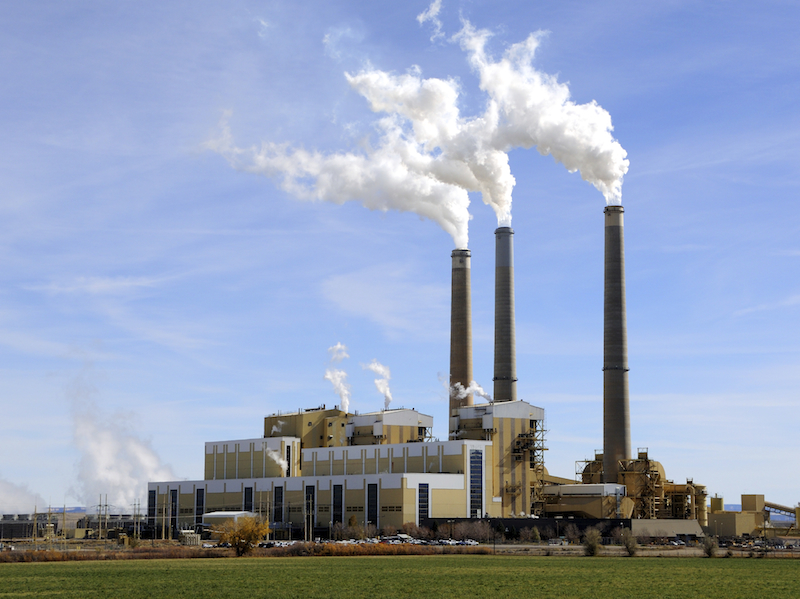 Coal-fired power plant in Utah. iStockphoto
In this Scientific American story, associate professor of agricultural and resource economics Meredith Fowlie weighs in on the Obama administration's proposed Clean Power Plan (CPP). She says that while the CPP's targets may be delineated by state lines, the power sectors they oversee often are not.
"That complicates compliance when you're talking about state-specific standards," she says. Observing one of the potential problems, she points to the different standards currently in place in California, where the standards are already high, and Arizona, where they are lower. "Increasing the flow of power exports from Arizona to California could offer a means of bringing both states closer to compliance without delivering real emissions reductions."