Job Market Paper:
Micro-Climate Engineering for Climate Change Adaptation in Agriculture: the Case of California Pistachios
Dissertation:
Essays in Agricultural Economics
Fields of research:
Agricultural Economics
Environmental Economics
Public Finance
Publications / Working Papers:
"Agricultural GMOs - What We Know and Where Scientists Disagree'' with David Zilberman and Tim Holland. Sustainability, 2018, 10(5): 1514.

"Should we blame the rich for clogging our landfills?'' with Alon Tal. Waste Management and Research, 2014, 32(2): 91-96.

"What Drives Municipal Solid Waste Policy Making? An Empirical Assessment of the Effectiveness of Tipping Fees and Other Factors in Israel'' with Alon Tal. The Journal of Solid Waste Technology and Management, 2014, 40(4): 364-374.
Education:
Ph.D. Agriculture and Resource Economics, UC Berkeley - 2019 (expected)
M.Sc Environmental Studies, Ben-Gurion University - 2011
B.Sc Economics and Biology, Tel Aviv University - 2008
Teaching:
Regulation of Energy and the Environment -- Graduate Student Instructor -- UC Berkeley -- Spring 2015
Economic Analysis - Macro -- Graduate Student Instructor -- UC Berkeley -- Fall 2014 and Fall 2016
Environmental Economics -- Graduate Student Instructor -- Ben-Gurion University -- Fall 2010
References:
David Zilberman
Professor, Agricultural and Resource Economics, UC Berkeley
zilber11@berkeley.edu
510 642-6570

Michael Anderson
Professor, Agricultural and Resource Economics, UC Berkeley
mlanderson@berkeley.edu
510 643-9676

Gordon Rausser
Professor, Agricultural and Resource Economics, UC Berkeley
rausser@berkeley.edu
510 643-9942
Contact Information:
Agricultural & Resource Economics University of California, Berkeley Berkeley, California Email: itai.trilnick@berkeley.edu Phone: Cell: (510)-461-1460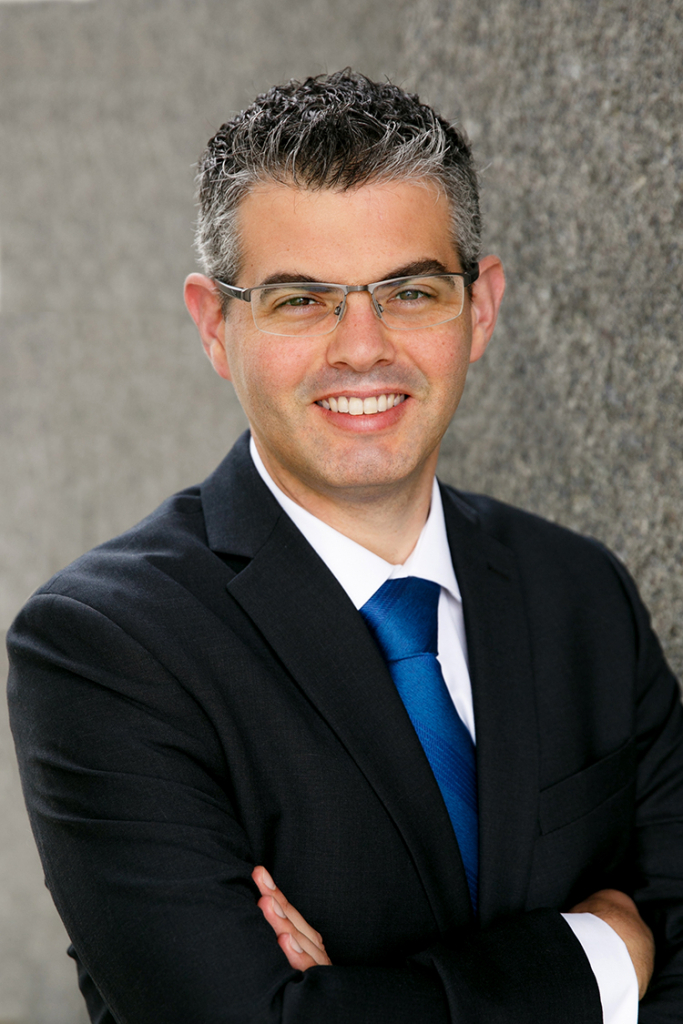 Contact details
Phone Number
+1 510-461-1460
Curriculum Vitae:

cv_itai_trilnick.pdf