Job Market Paper:
Intensified Scrutiny and Bureaucratic Effort: Evidence from Policing After High-Profile, Officer-Involved Fatalities
CV:

Premkumar: CV
Fields of research:
Primary Fields: Development Economics, Public Economics
Secondary Fields: Labor Economics, Law and Economics, Political Economy
Publications / Working Papers:
2019                McCrary, Justin, and Deepak Premkumar. 2019. "Why We Need Police." Chapter. In The Cambridge Handbook of Policing in the United States, edited by Tamara Rice Lave and Eric J. Miller, 65–84. Cambridge: Cambridge University Press. doi:10.1017/9781108354721.004.                                                                                                                              

2013                Premkumar, Deepak, Austin Quackenbush, Georgeanne Artz, and Peter Orazem. "If You Build it, Will They Come?: Fiscal Federalism, Local Provision of Public Tourist Amenities, and the Vision Iowa Fund." The Review of Regional Studies 43, no. 2, 3 (2013): 155-173.
Education:
University of California, Berkeley
- Ph.D. in Agricultural and Resource Economics (2020, expected)
- M.S. in Agricultural and Resource Economics (2016)
Iowa State University (Graduated Magna Cum Laude and with Honors)
- B.S. in Economics and Global Resource Systems (2014)
- B.S. in Mathematics (2014)
Contact Information:
15 University Hall
Agricultural & Resource Economics
University of California, Berkeley
Berkeley, California 94720
Email: deepakp@berkeley.edu
Phone: (515)-520-7650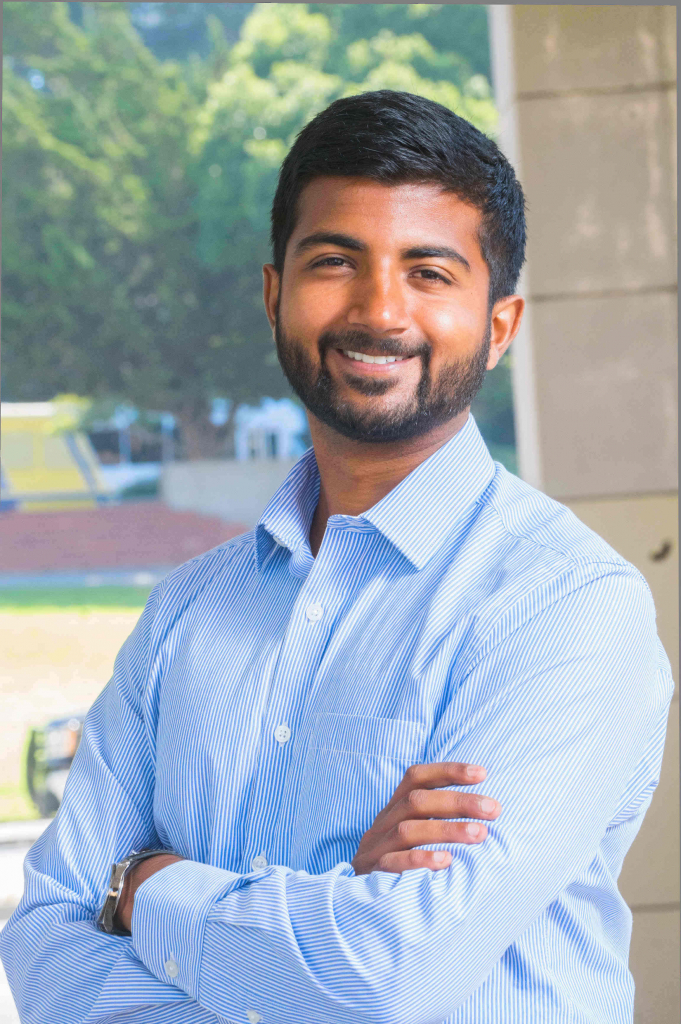 Contact details
Curriculum Vitae:

Premkumar: CV