Job Market Paper:
Does Building New Housing Cause Displacement?: The Supply and Demand Effects of Construction in San Francisco
Dissertation:
Essays in urban economics and political economy
Fields of research:
Urban economics, political economy, labor
Publications / Working Papers:
Poisoned by Policy: The Impact of the Flint Water Crisis on Political Participation (with Eleanor Wiseman).  Working paper.
 
Education:
Ph.D. Environmental Economics, UC Berkeley, (2021, expected)
M.Sc. Agricultural and Resource Economics, UC Berkeley (2017)
M.Sc. International and Development Economics, University of San Francisco (2015)
B.A. Economics, Cornell University (2010)
Honors and Awards:
Doctoral Fellow in Economics of Reproductive Health, Institute for Women's Policy Research, 2020. ($17,500)

American Cultures Engaged Scholarship Fellow, UC Berkeley, 2019-20. ($500)

Teaching Effectiveness Award, UC Berkeley, 2020.

Outstanding Graduate Student Instructor, UC Berkeley, 2019.

Synar Fellowship for the Study of American Politics, UC Berkeley, 2019. ($3,000)

Soroptimist Fellow, 2019. ($10,000).

Upjohn Institute for Employment Research Fellow, 2018-19.

Fisher Center for Real Estate and Urban Economics Fellow, UC Berkeley, 2018-19. ($15,000)

Housing and Displacement Researcher, San Francisco City Planning Dept, 2016-18.

Sacheti Family Fellowship, UC Berkeley, 2018. ($2,375)

NSF Fellow, Data Science for the 21st Century, UC Berkeley, 2015-17. ($50,000)
Teaching:
Data Science for the 21st Century - Eric Van Dusen - Graduate Student Instructor - UC Berkeley - Spring 2020
Health and Environmental Policy - Michael Anderson - Graduate Student Instructor - UC Berkeley - Fall 2019
Introductory Applied Econometrics -- Sofia Villas-Boas - Graduate Student Instructor - UC Berkeley - Spring 2018
Introductory Applied Econometrics -- Anchaal Jain - Graduate Student Instructor - UC Berkeley - Fall 2017
References:
Meredith Fowlie
Associate Professor of Agricultural & Resource Economics, UC Berkeley
Email: fowlie@berkeley.edu

Jeremy Magruder
Associate Professor of Agricultural and Resource Economics
Email: jmagruder@berkeley.edu
Phone: (510) 643-8742

Reed Walker
Transamerica Associate Professor of Business Strategy, Haas School of Business, UC Berkeley
Email: rwalker@berkeley.edu
Phone: (510)-965-3298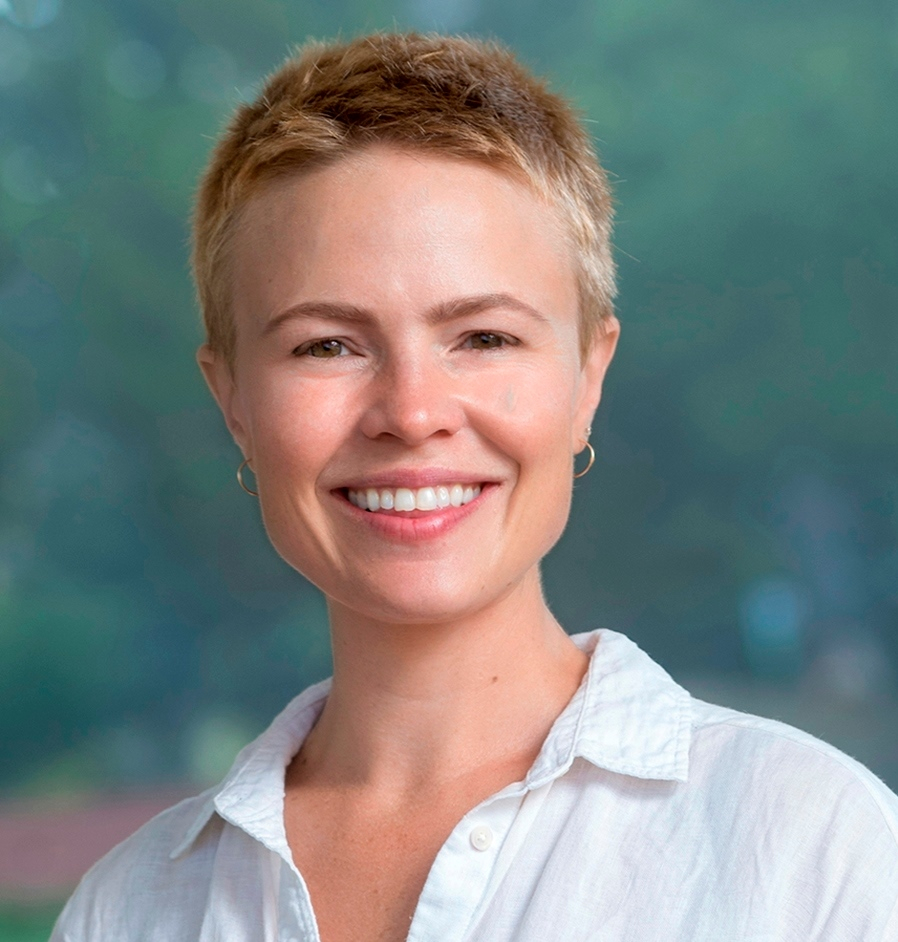 Contact details
Curriculum Vitae:

Pennington_CV_2020.pdf